Rock Creek Retreat
Join Sadhanadventures October 28-30th for a three day, two night yoga, meditation and climbing retreat in the high desert near Bishop, California.
October 28-30th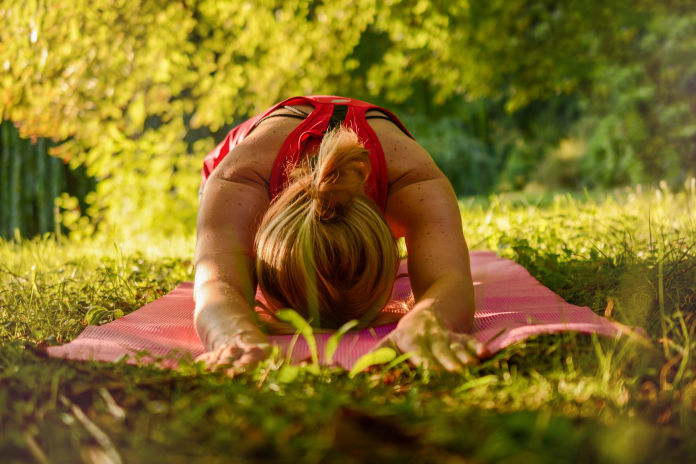 Yoga
Enhance your Practice
Each morning we'll greet the warm radiant morning sun as it rises up over the White Mountains for our daily yoga practice.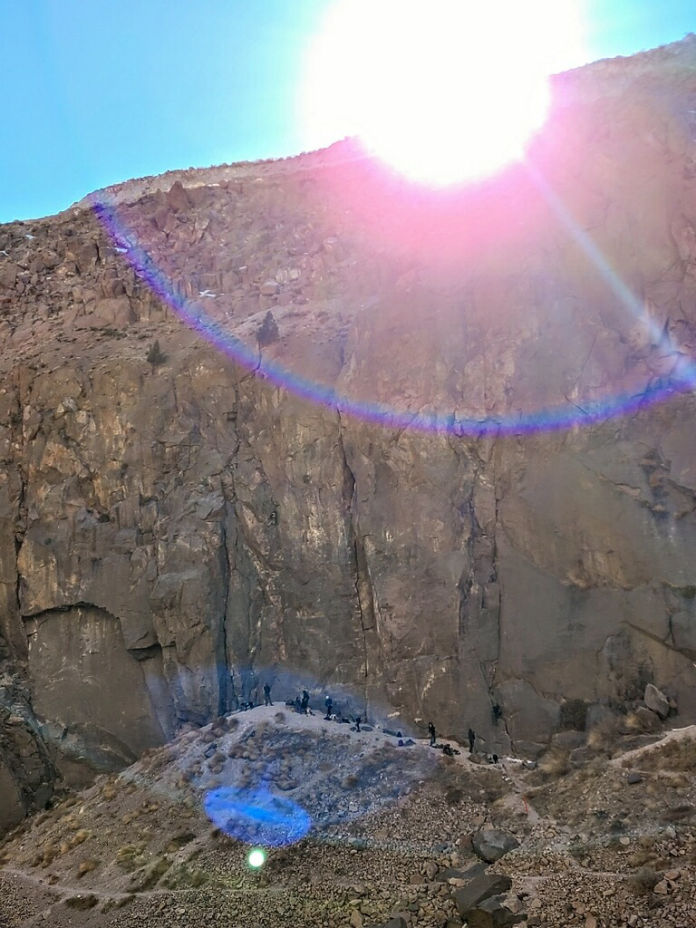 Climbing
Exciting and Challenging
You'll experience sport routes with permanent anchors while tied into a rope and bouldering without the use of ropes or harnesses.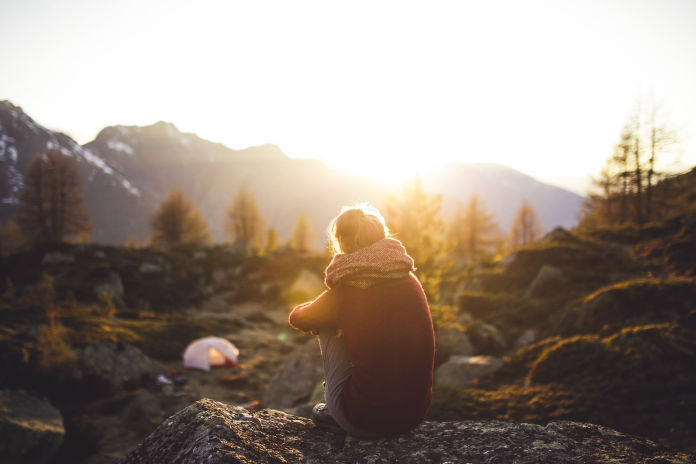 Camping
Recharge Your Body
Blanketed in radiant sun, crisp mountain air, the natural elements will boost your energy and recharge your body.